---
Welcome To Waste Water Supplies
At Waste Water Supplies we are the Market Leading Independent Supplier Of Off Mains Drainage Systems In the United Kingdom. With depots in Buckinghamshire & Norfolk our delivery times wont be beaten.

We stock and supply; septic tanks, sewage treatment plants & pumping stations from leading brands such as;
Marsh, Klargester, Clearwater, Premier Tech Aqua (Conder), WPL, Tricel, Matrix, Graf, Harlequin & Zoeller
At Waste Water Supplies we have built up years of experience in specifying waste water treatment systems, pump stations, separators and rainwater harvesting systems, for domestic applications through to large commercial/residential applications with some of the country's leading construction companies.
From the specification stage right through to completion we offer a friendly, knowledgeable and most importantly reliable service.
All tanks advertised prices are what you pay at checkout! Total Price up front with no hidden extras! No hidden delivery fees!
You can contact our friendly knowledgeable team on 01296 841007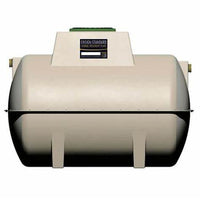 Sale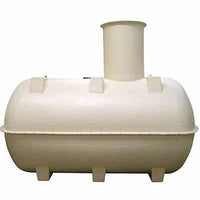 Sale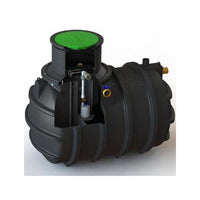 Sale
New BioFicient 1 Economy Sewage Treatment Plant From Klargester - Stocked
Klargester have introduced their newest sewage treatment plant, The Bioficient Package Sewage Treatment System. The Bioficient is designed for shallow-dig applications. The Bioficient can be supplied suitable for gravity discharge, or with an integrated pump system if required.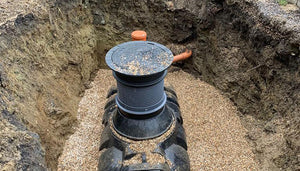 At Waste Water Supplies we offer a reliable and affordable service call outs to protect your waste water systems from harm.
We cover the majority of the United Kingdom for service and breakdown call outs.
What We Can Offer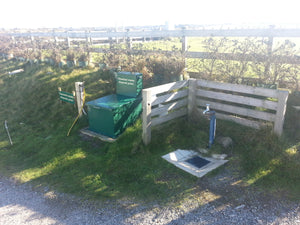 Caravan Parks & Glamping Sites
At Waste Water Supplies we offer a range of products to cater for Caravan Parks & Glamping sites.
We offer silage tanks which have a special lining to cater for Elsan waste and Elsan points which are approved by the Caravan Club.
For more information give our friendly team a call.
Elsan Points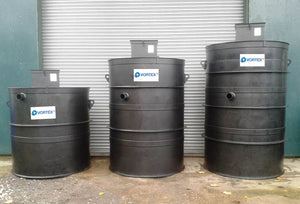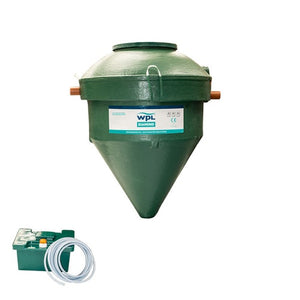 WPL Diamond Sale On Now!
At Waste Water Supplies we offering our lowest ever price on the WPL Diamond DMS range of Sewage Treatment Plants.
Includes Alarm & Hi-Ab off-load
WPL Diamond
Latest Blogs & Regulation Changes
Designed for foul pipework, septic tanks and domestic sewage treatment plants, the Poly-Air activated carbon vent filter removes offensive odours as they exit the sewer pipe network through vent pipes. The problem Every...
Available in capacities from 2000-20,000 litres, the Marsh washdown oil separator range safely removes silt and debris from vehicle wash-down facilities. These units are primarily used on car wash bays,...
With capacities ranging from 830-3400 litres, Marsh silt traps provide effective storage of silt and debris from vehicle wash-down facilities. Positioned ahead of an oil separator, the silt trap gathers...